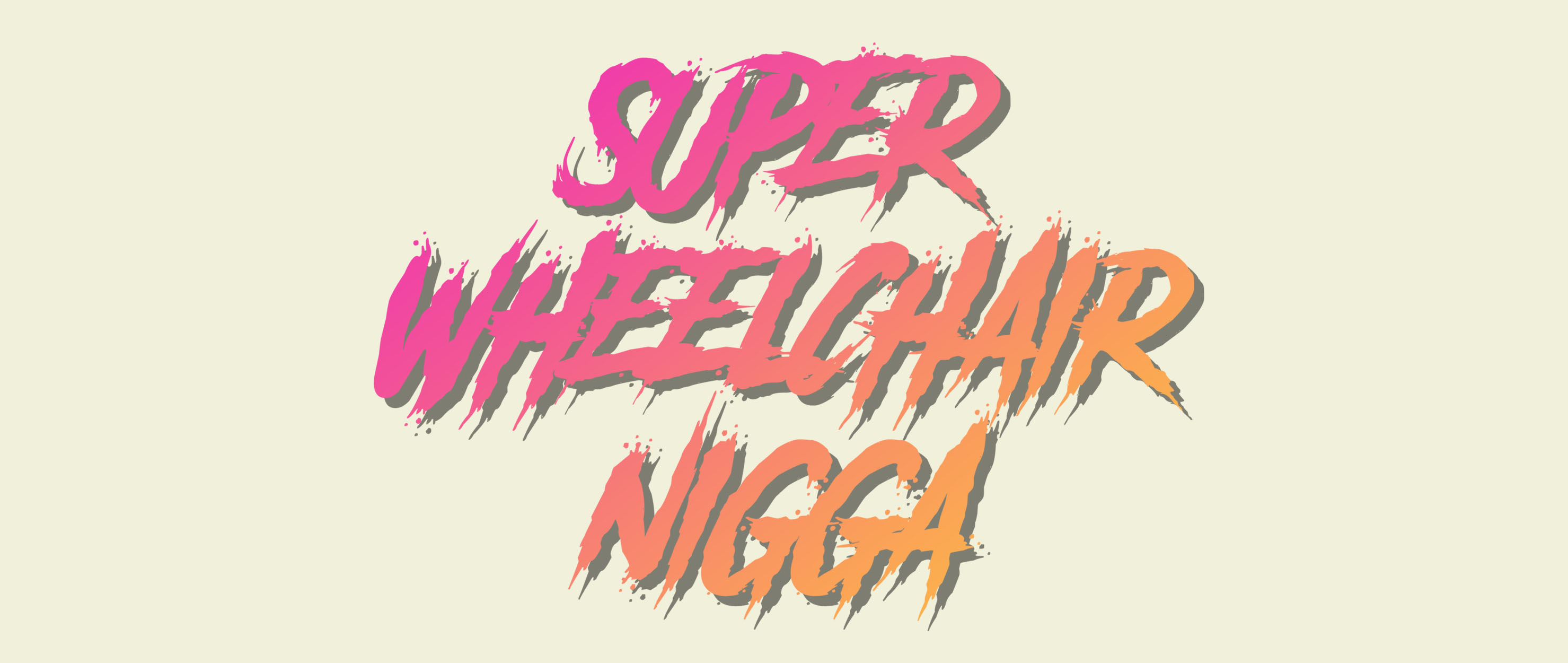 Super Wheelchair N*gga
Super Wheelchair N*gga
Super Wheelchair N*gga is a cross between basketball and a first-person shooter. The objective is to clear each level by throwing basketballs at the enemies.

Controls
Left mouse click/Space bar - shoot basketball
Disclaimer
This game is not intended to make fun of the African-American community or the physically impaired community. In fact, one of the developers of SWN is an African-American himself.